How to get the Adobe Reader
**You must be in Internet Explorer**
"This is a free download."
Go to the following web page
http://get.adobe.com/reader/otherversions/
For the PC. For the Mac, please call for different instructions.
**You can use either Reader 10.x or Reader 9.x. Reader 10 works best with the latest Operating systems and browsers.**
Step 1. When you click on Get Acrobat to install Reader you will go to the following page:

Step 2. Select your operating system, your language, and the version you want.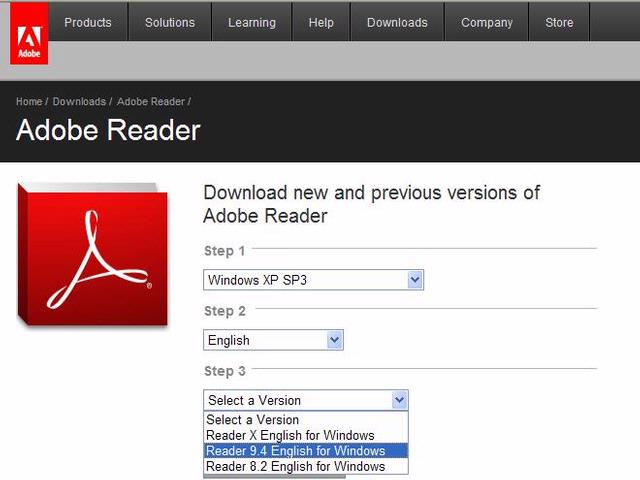 Step 3. Click the "Download Now" button. We recommend "NOT TO INSTALL" the add on free items like Photo Shop etc.
You will see the following page. This is an instruction page, showing the steps that you may have to take. Look for the yellow warning bar ABOVE the box that says Adobe Reader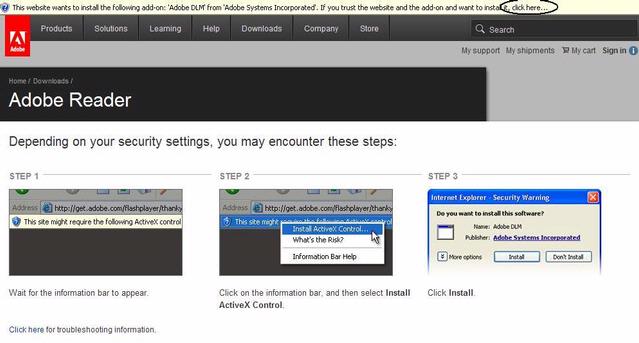 Step Step 4. If you see a warning that says "Install ActiveX Control" you must select install!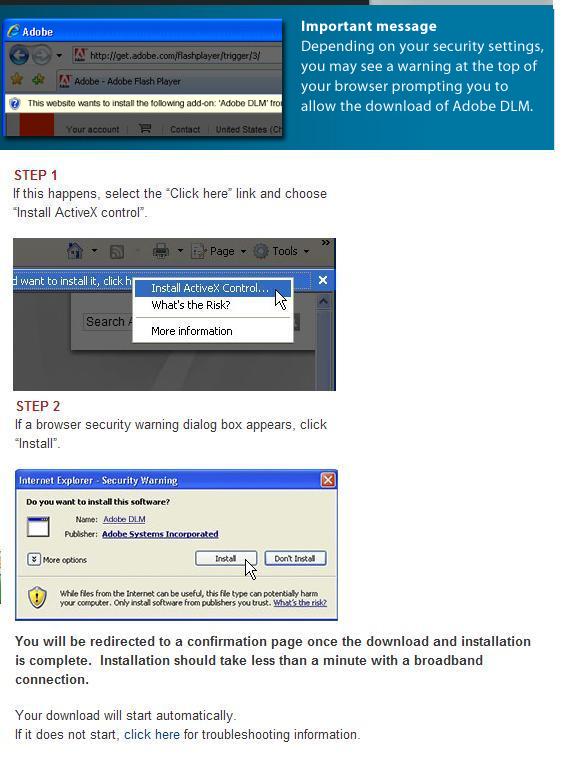 Step 5. If prompted to restart your computer, you will need to.
Step 6. Launch Reader from the icon (or the All Programs menu). Agree to the license agreement and say Yes to any other configuration questions.

We recommend ONLY having one version of Acrobat Reader installed on your computer!
You should uninstall any old Adobe READERs before installing the latest Reader. To do so go to the Control panel and select "Add Remove Programs".