When I Try to Log In, I Get Taken to the List of Associations When I Enter My Name



1. In the upper right of Chrome, click on the button with 3 dots.


2. From the Menu, select Settings.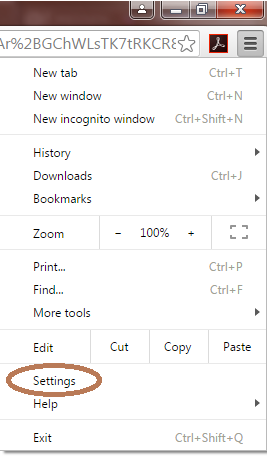 3. Click on Advanced at the bottom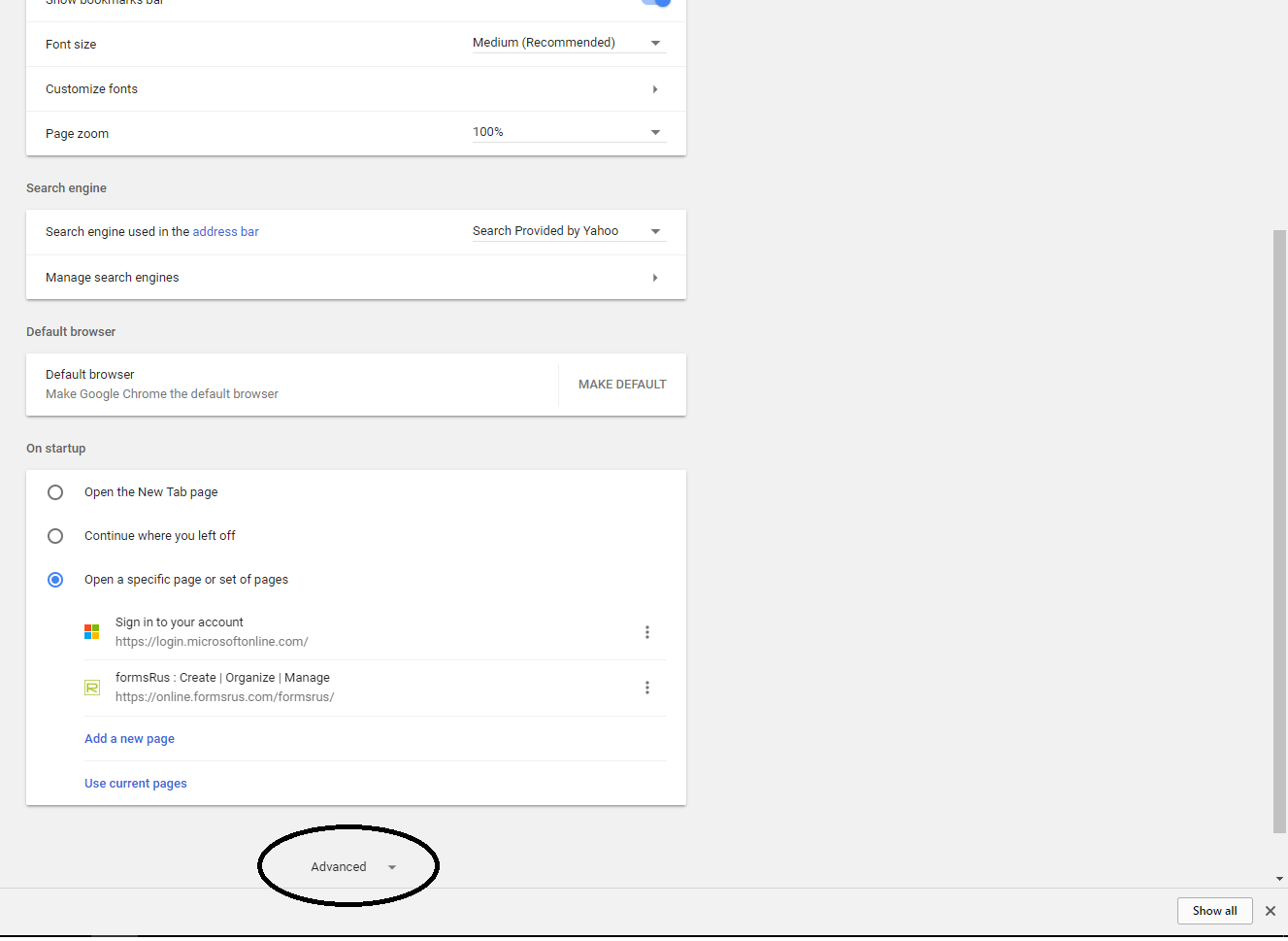 4. Scroll down to the Passwords and Forms Section and click on the Autofill settings area.

5. Click next to On to turn Autofill off.